GREETINGS AND WELCOME
Discover the alluring spot in Catskill!​
Nestled in the designated historical district of Catskill village, The White House on Main Street offers a magnificent and roomy vacation rental for your next excursion.
Being one of the oldest residences in Catskill, The White Huse affords the chance to relish the local history while still savoring all the modern amennities. Whether you desire to explore the rich heritage, trek through scenic traits, unwind in the stunning natural landscape, or discover the charming local boutiques and eateries in Catskill, this locale is the perfect haven for you!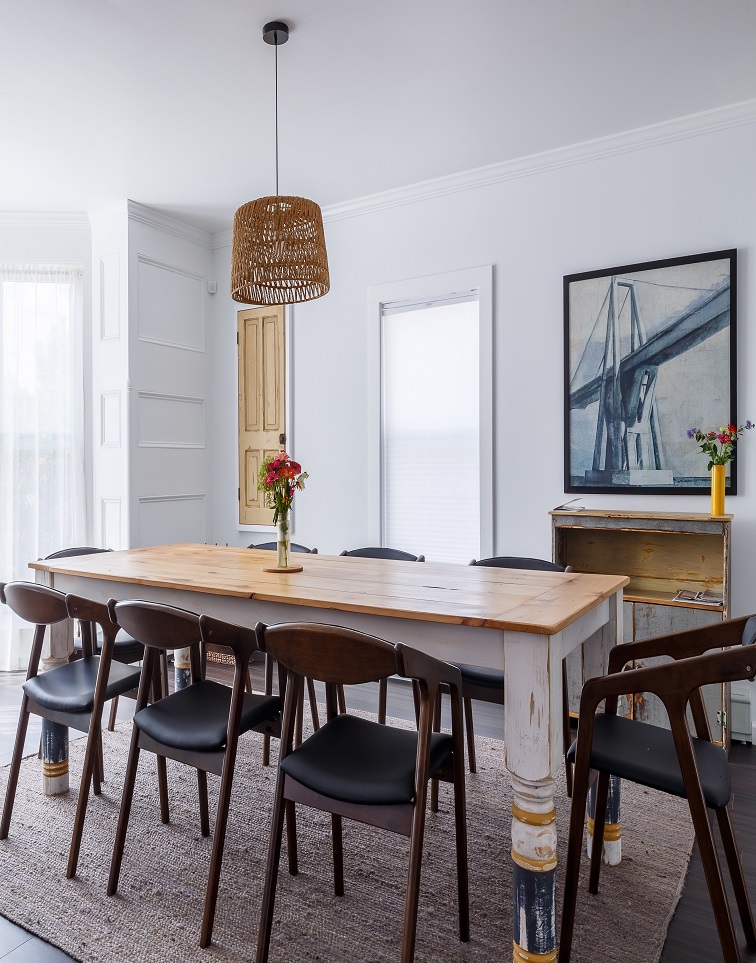 Whether you're celebrating a special occasion or just want to escape the world The White House on main street believes in making memories that last a life time. After welcoming you with the basket of sparkling water and treat on arrival, you will discover a large appointed house, connected directly to the Village of Catskill.

EXPLORE THE AREA
Escape to the land of Rin Van Winkle. Legendary mountains and lush forest hold breathtaking views and boundless adventures. No matter when you visit, vacations are cooler here. 

Testimonials
Unforgettable Experiences
My friends and i thoroughly enjoyed our stay at this Airbnb. It was beautifully decorated, clean and exactly as described by the hosts. I absolutely recommend staying here if you're looking for a place in Catskill that's close to town and everything you'd need for a weekend away with family or friends.
We loved staying here! The house is beautiful and has everything you could think of for a relaxing and enjoyable stay! It is beautifully furnished, and we enjoyed using the grill and chimenea in the evenings to cook and relax by the fire! Thank you so much for hosting Us!