WELCOME
To the magical place in Catskill
Located in the designated historical section in the village of Catskill, The White House on Main Street is a stunning and spacious vacation rental for your next trip.
As one of the oldest house in Catskill, you can be a part of history at the White House while still enjoying all of the modern conveniences. Whether you want to see a bit of history, hike, have a drink in the beautiful natural scenery, or visit the local shops and restaurants at Catskill, this is the place for you!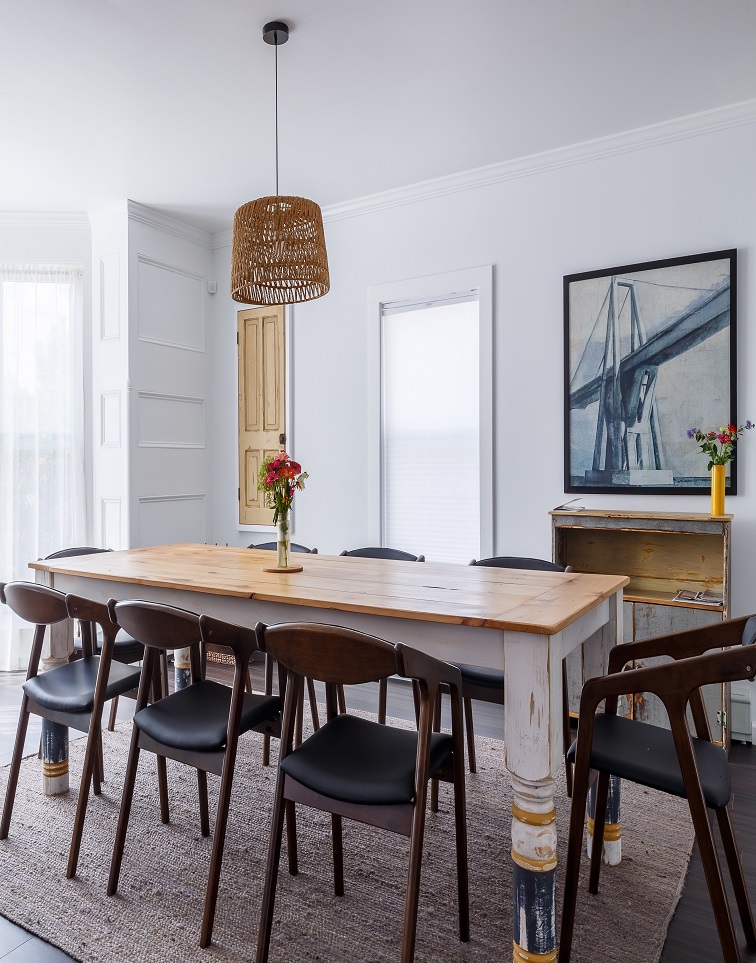 Whether you're celebrating a special occasion or just want to escape the world The White House on main street believes in making memories that last a life time. After welcoming you with the basket of sparkling water and treat on arrival, you will discover a large appointed house, connected directly to the Village of Catskill.

EXPLORE THE AREA
Escape to the land of Rin Van Winkle. Legendary mountains and lush forest hold breathtaking views and boundless adventures. No matter when you visit, vacations are cooler here. 

Testimonials
Unforgettable Experiences
My friends and i thoroughly enjoyed our stay at this Airbnb. It was beautifully decorated, clean and exactly as described by the hosts. I absolutely recommend staying here if you're looking for a place in Catskill that's close to town and everything you'd need for a weekend away with family or friends.
We loved staying here! The house is beautiful and has everything you could think of for a relaxing and enjoyable stay! It is beautifully furnished, and we enjoyed using the grill and chimenea in the evenings to cook and relax by the fire! Thank you so much for hosting Us!